Nerium Oleander an amazing discovery in an Anti-Aging natural skin care product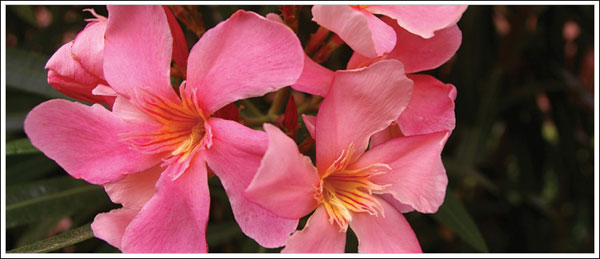 I started using this product after my mom was using it for only a few days and her friends noticed the change in her skin and asked her what she was doing!  I personally noticed a change immediately in my skin; pores are smaller, fine lines diminishing, skin coloring is evening out and the deeper lines are becoming lesser and lesser.
Check out the Clinical Trials done by ST&T
Here are some examples of Before and After pics to show how well it works.  These are after 90 days of using Nerium.
For more information contact: angelablouin.nerium.com