Today my mom and I went to lunch at Laili in downtown Santa Cruz.  I have wanted to try it out for a long time now so I was really excited.  It was phenomenal, exceeding my expectations!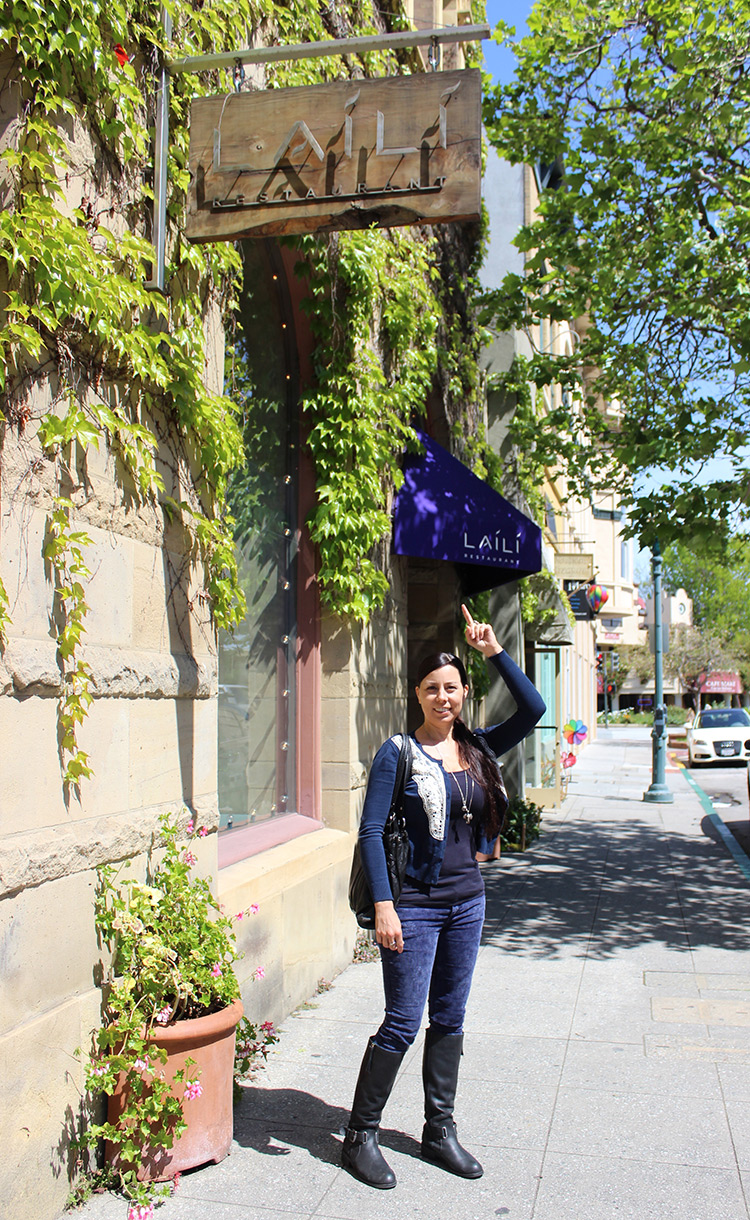 Laili's restaurant serves a Mediterranean Afghan cuisine that uses fine organic products with traditional Afghan recipes.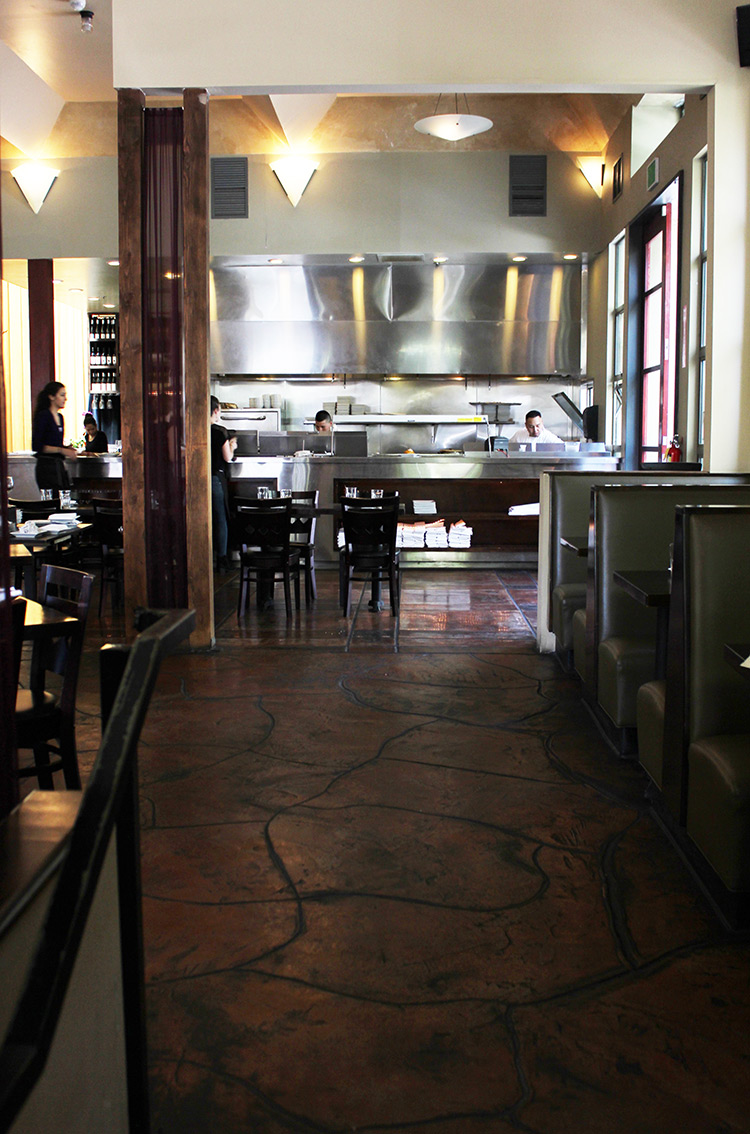 The inside is nice with the kitchen open for viewing.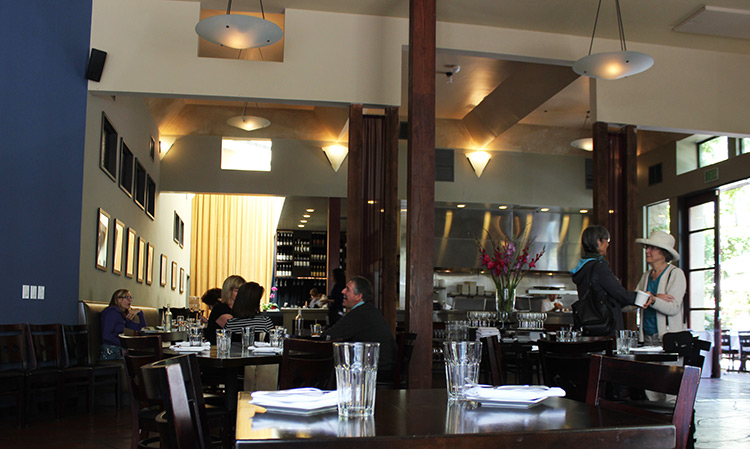 It is very open and breezy.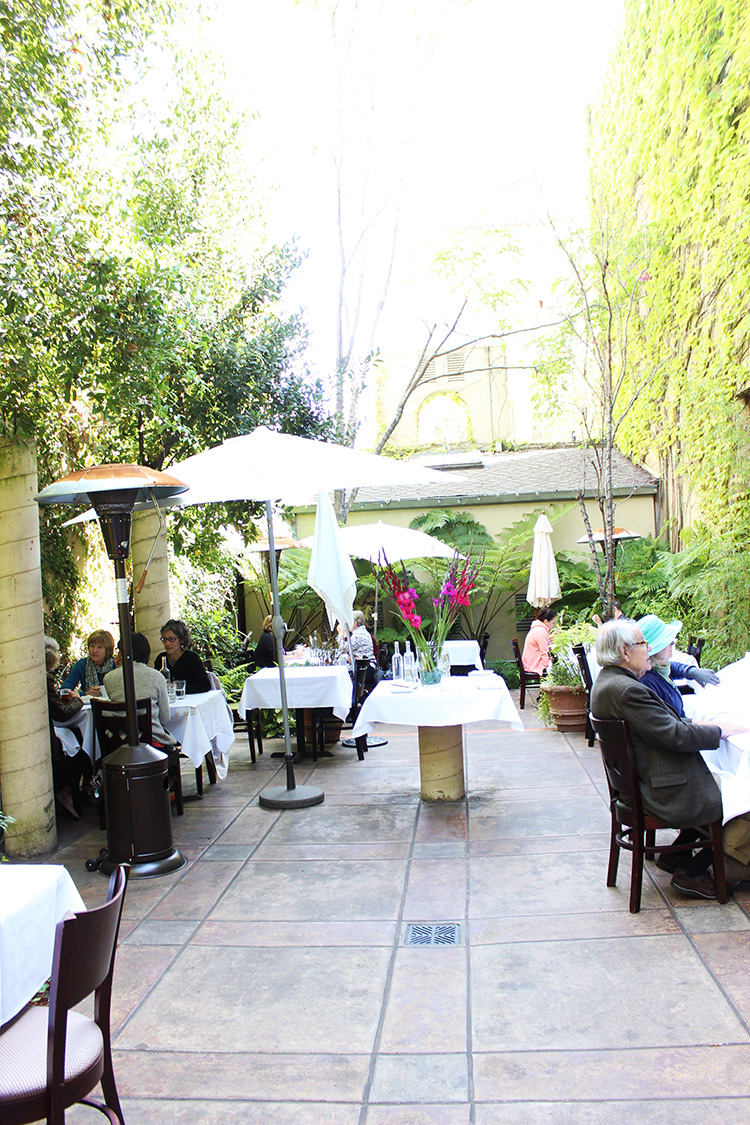 The patio is tucked away between buildings with plants growing on all the walls, it's truly beautiful!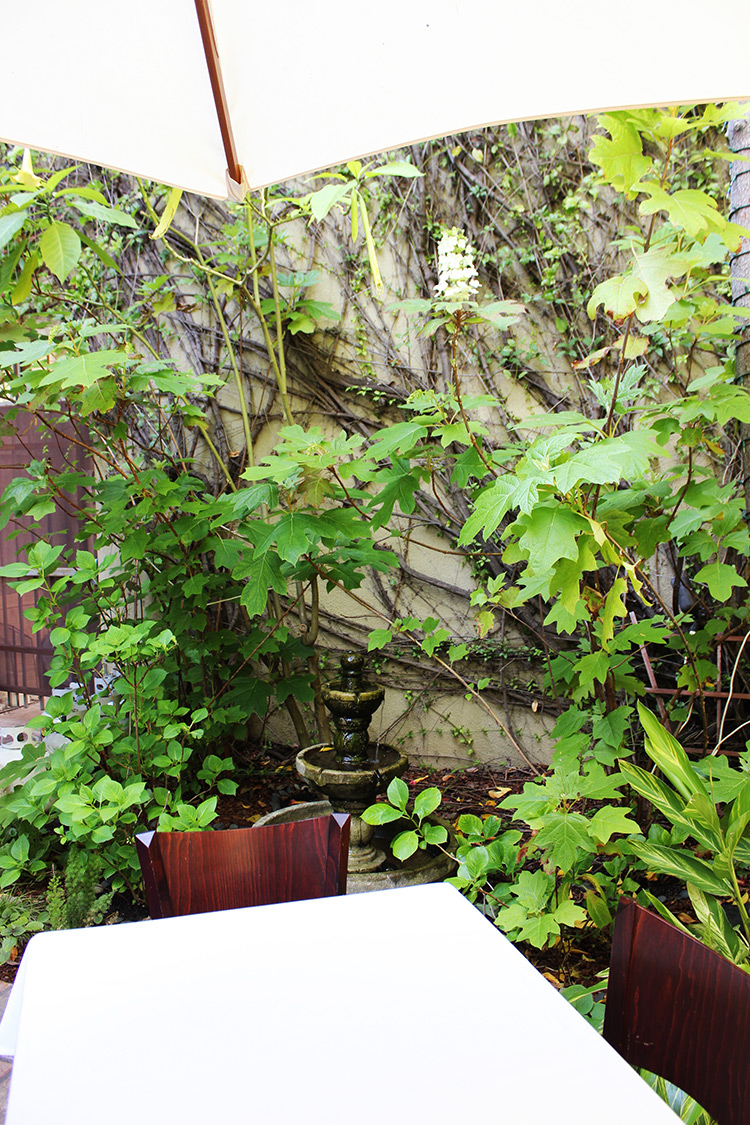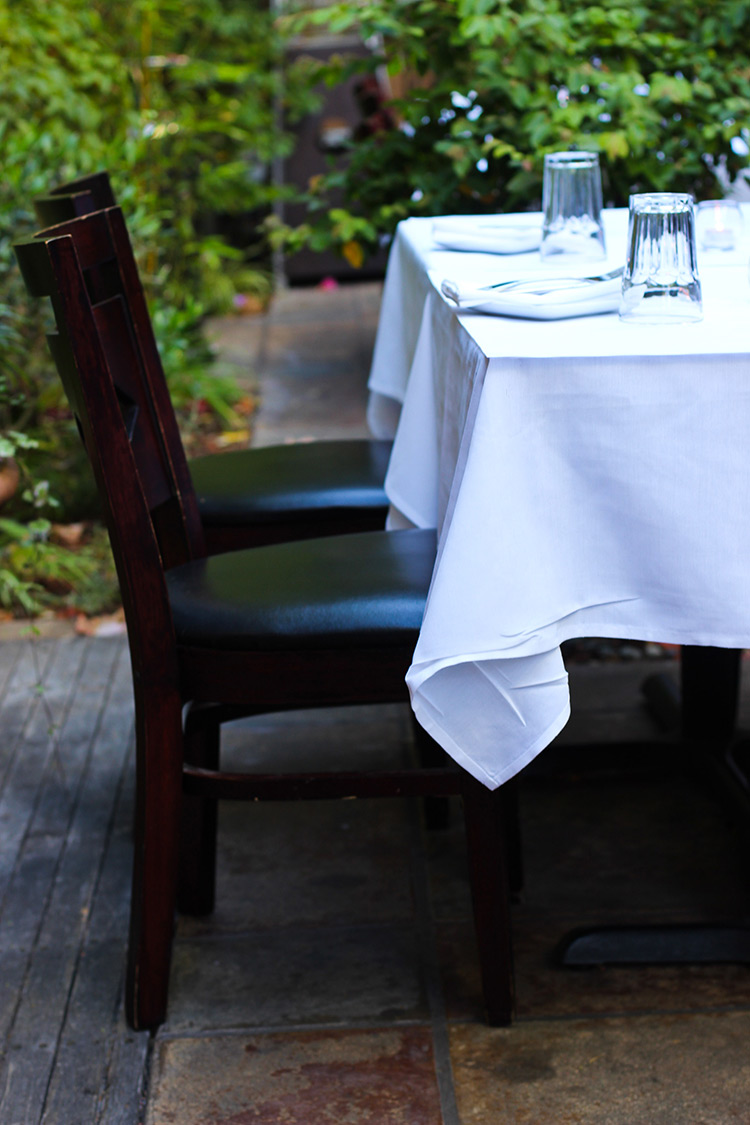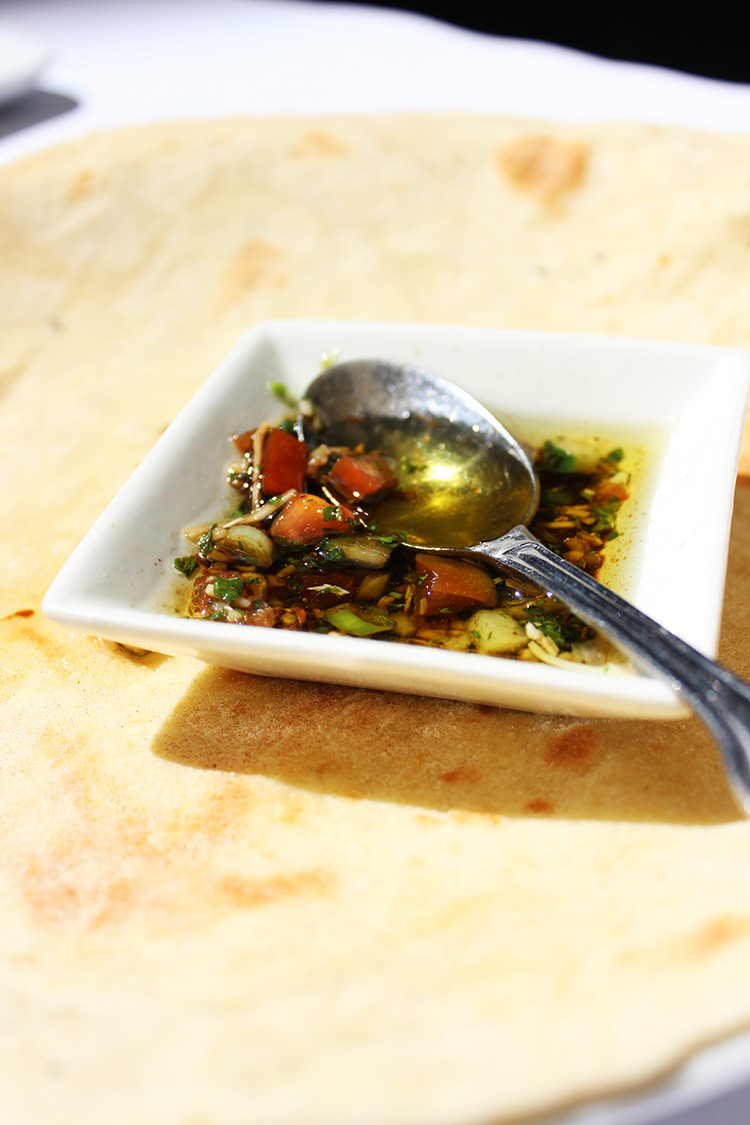 I'm not really sure if this came with the Mediterranean plate or if this is just something they serve but the flavors were amazing!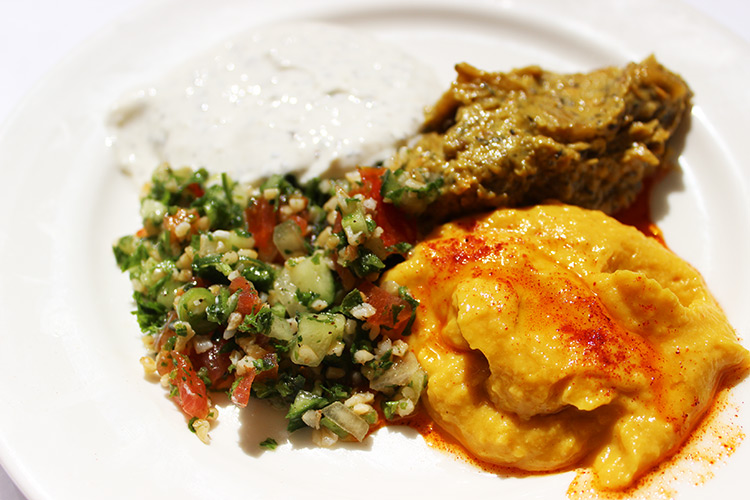 We shared the Mediterranean plate: hummus, tabbouleh, babaghanoush, cucumber yogurt.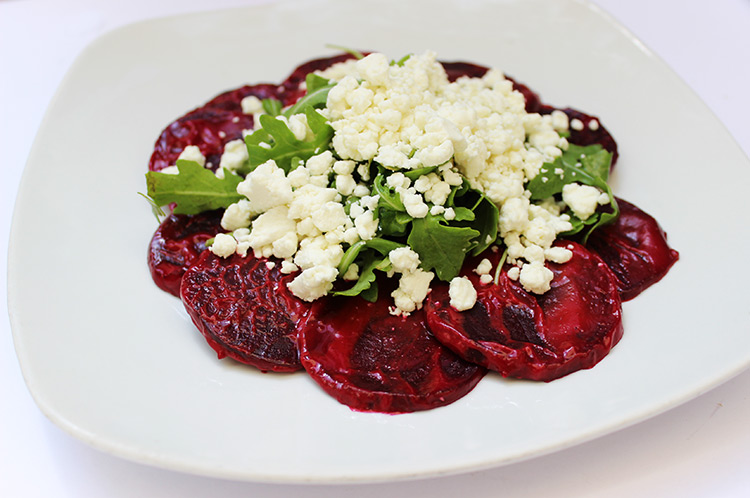 Mom had the Moroccan beet salad: turmeric, coriander, marinated beets, wild arugula, goat cheese.  I don't really like beets but after I tasted this I am going to get it next time, I could't believe how good it was, it was out of this world!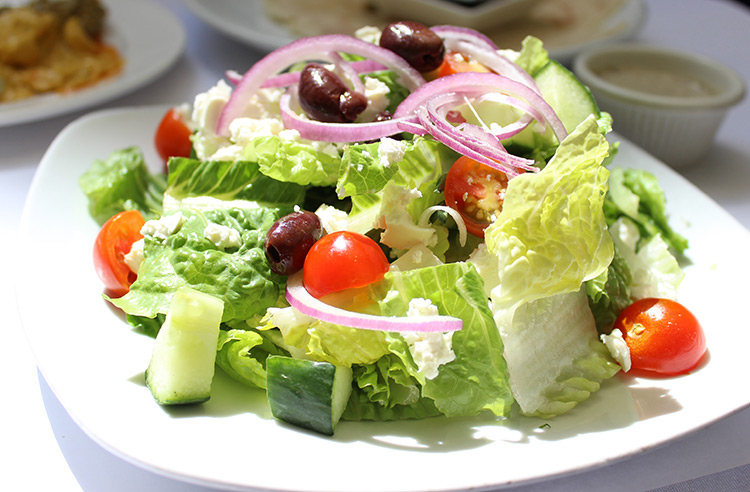 I had the Greek salad: romaine, feta, kalamata, tomato, cucumber, onion, lemon vinaigrette.  I enjoyed this salad and the dressing was really good!
Laili Restaurant  101 Cooper St, Santa Cruz, CA 95060
(831) 423-4545