My mom came to visit me and Robby.  I really wanted to take her to the very quaint restaurant "The Red House Cafe" in Pacific Grove near Monterey, CA.  We were lucky we had a sunny day to enjoy the outdoor seating.  The food is always incredible and we have never had a bad experience.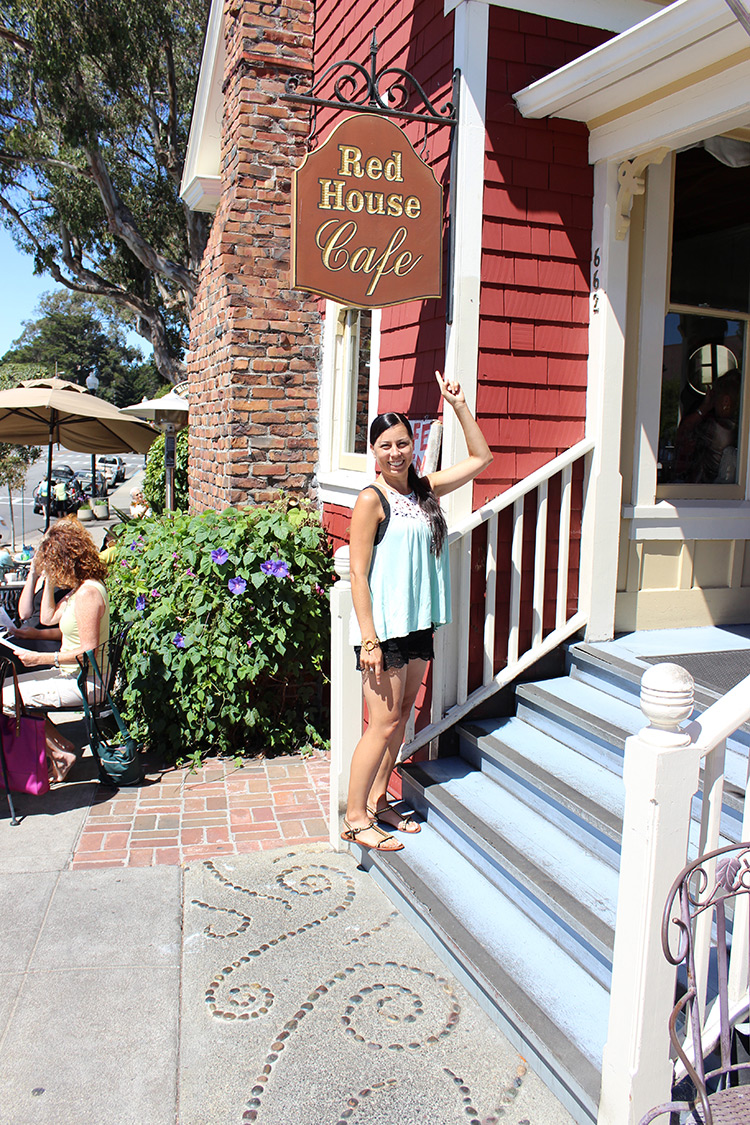 The "Little Red House" is a local landmark.  Originally built in 1895.  Read about their history here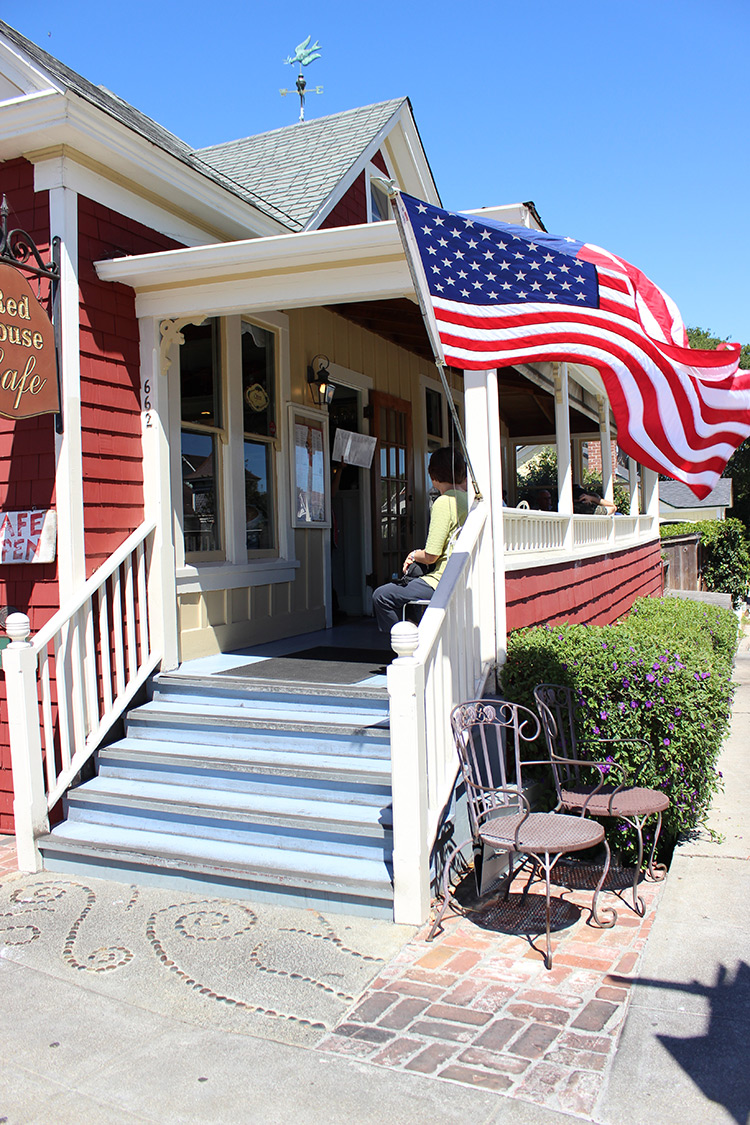 They have many little areas to sit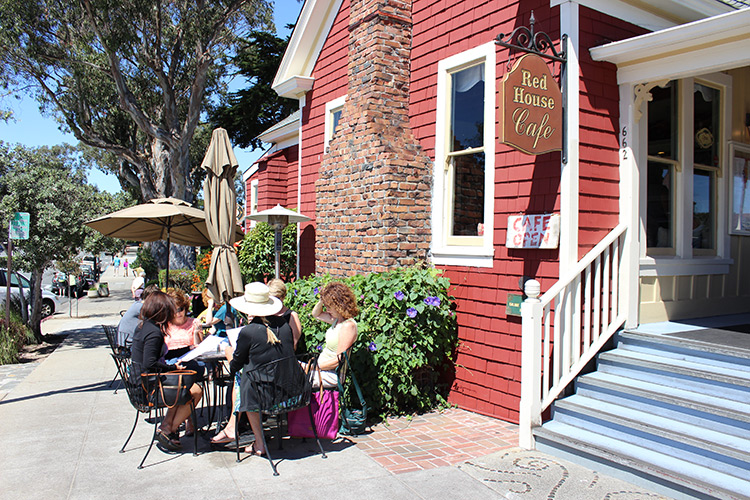 They are so accommodating, I always want to sit on the sidewalk and it was going to be a while so the very nice host took one of the tables from the deck and brought it down for us.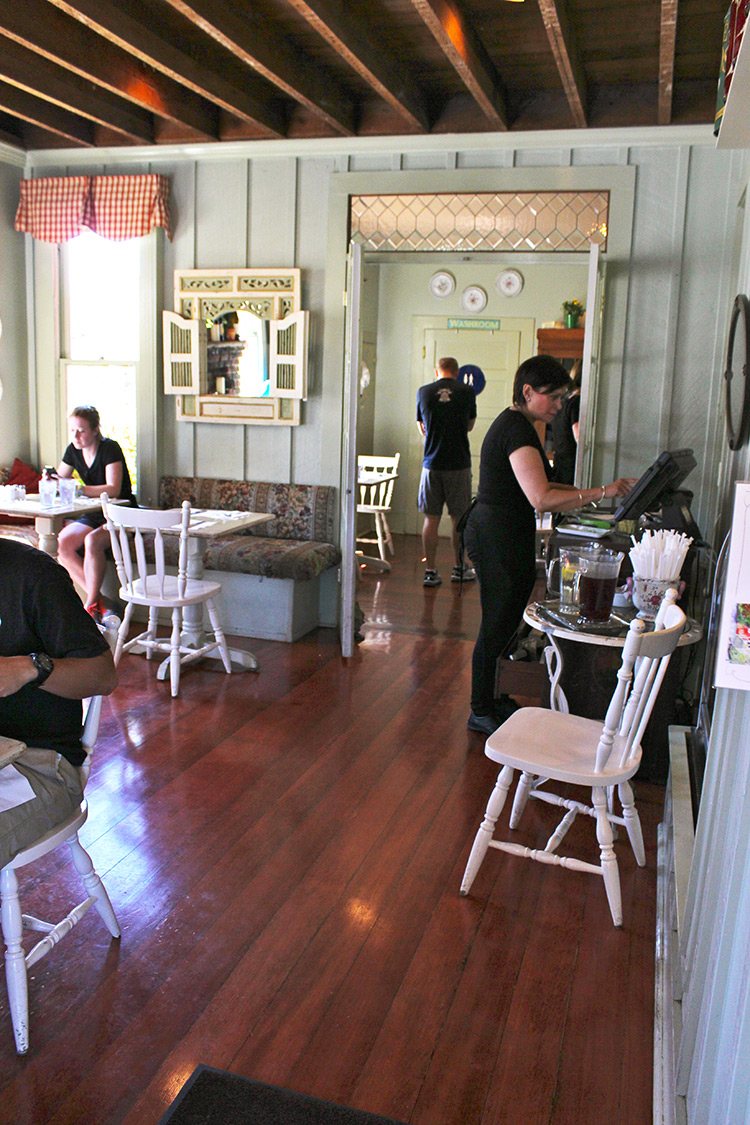 They have two cute rooms inside and a tiny deck in the back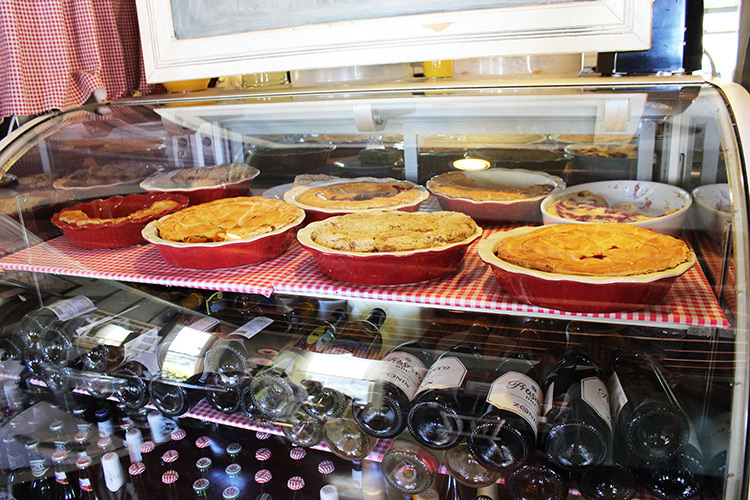 They make all their own pies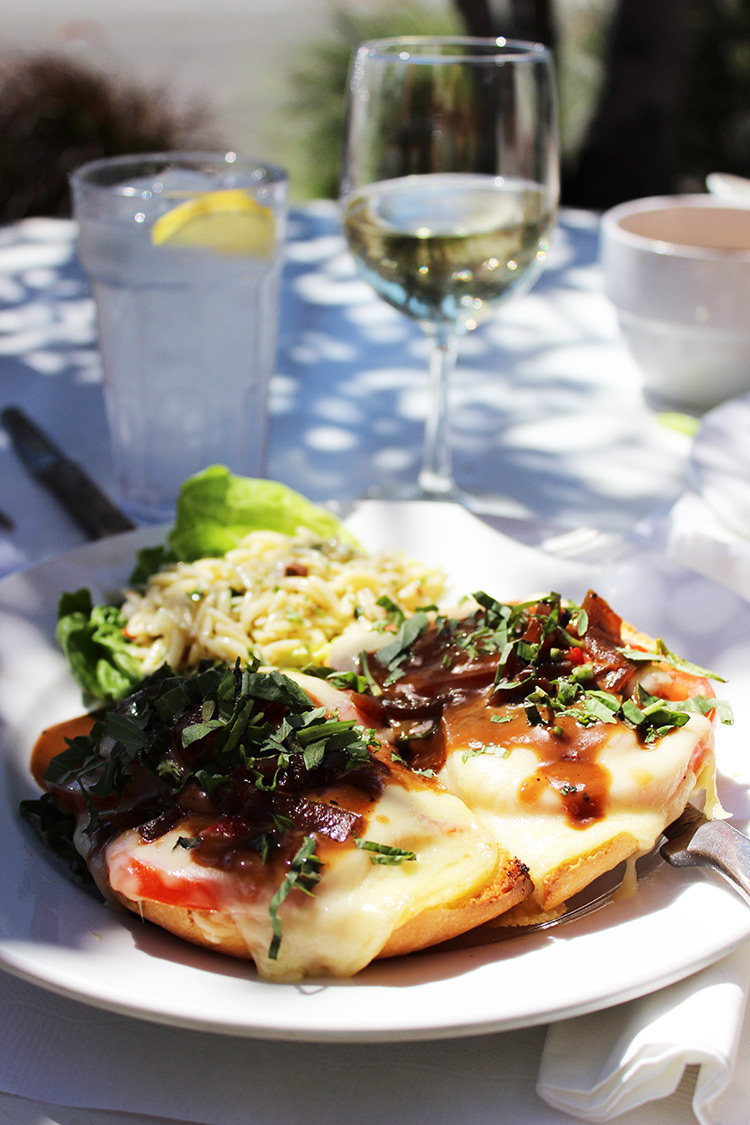 I always order the Warmed Tomato Mozzarella opened face sandwich which is served on foccacia with fresh basil, our carmelized sweet balsamic red onions and balsamic dressing.  It is amazing!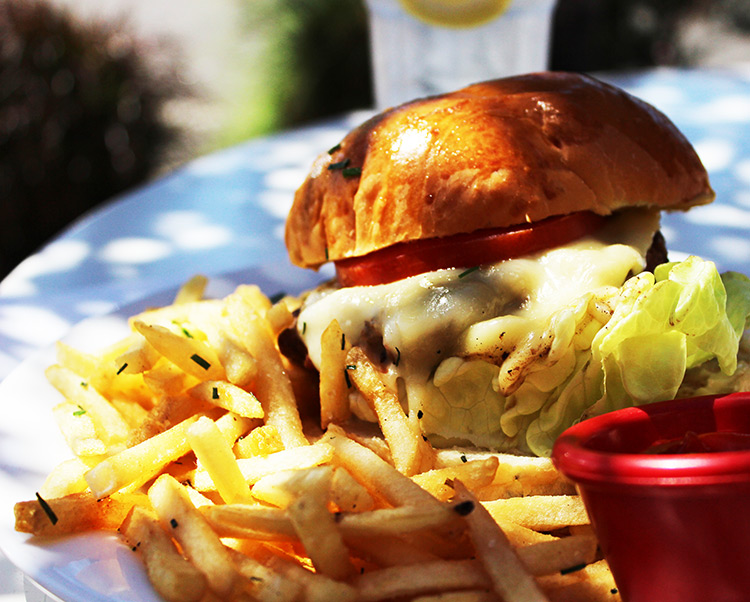 Robby ordered the Cheeseburger,  freshly ground prime beef on a soft brioche roll with lettuce, tomato, mayonnaise, and dijon mustard. It comes with your choice of jack, cheddar or blue cheese and served with french fries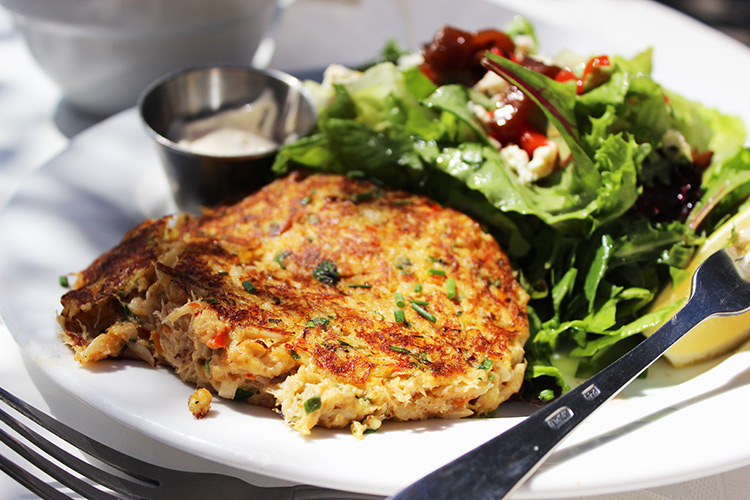 My mom ordered the Dungeness Crab Cake which is served with a large mixed field green salad and lemon basil dressing.  She loved it!
662 Lighthouse Avenue
Pacific Grove, California 93950