This weekend Robby and I went to the Berkeley Botanical gardens. It was incredibly  beautiful.  They have an amazing diverse collection of plants from around the world arranged by geographical origin. There are nine major geographical regions which include The Mediterranean, Asia, South Africa, New World Deserts, South American, Australasia ( Australia, New Zealand and high elevations of islands in the South Pacific.)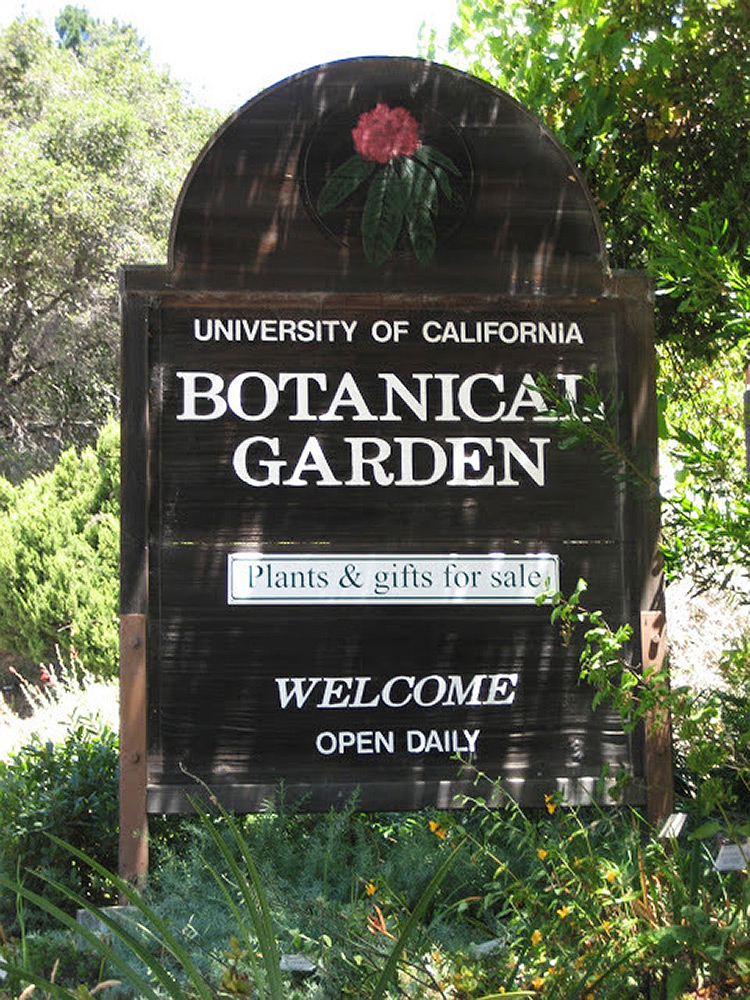 If you have a chance to go to Berkeley I recommend checking it out!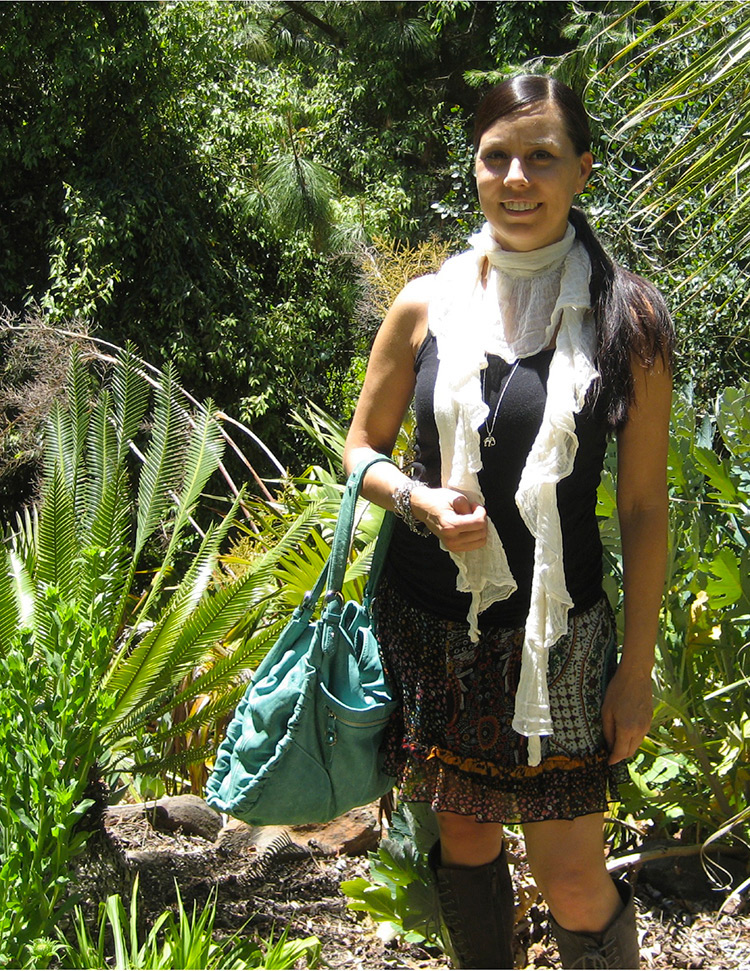 Succulents
Protea & Elephant ears
 Prickly Pear Cactus
Cactus Pear
Water Lilies
Fern Tree
We stopped in downtown Berkeley and when I opened my door this is what
I saw. : )   I will leave you on that note!
Related post