The historic Old Adobe Mission restored (formerly Our Lady of Perpetual Help ), was established in 1933 as Scottsdale's first Catholic church.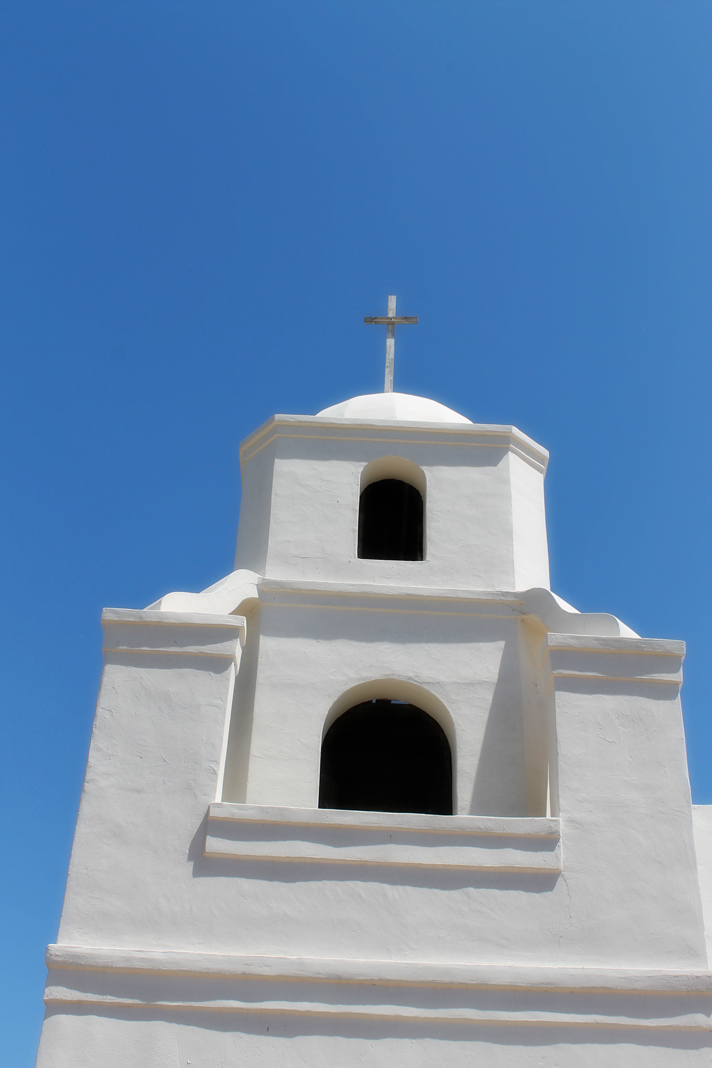 The Old Adobe Mission is a true historic monument.  Its beauty and simplicity of design, and the quiet majesty of the structure continues to draw people.  Many weddings are held here and makes for a nostalgic setting.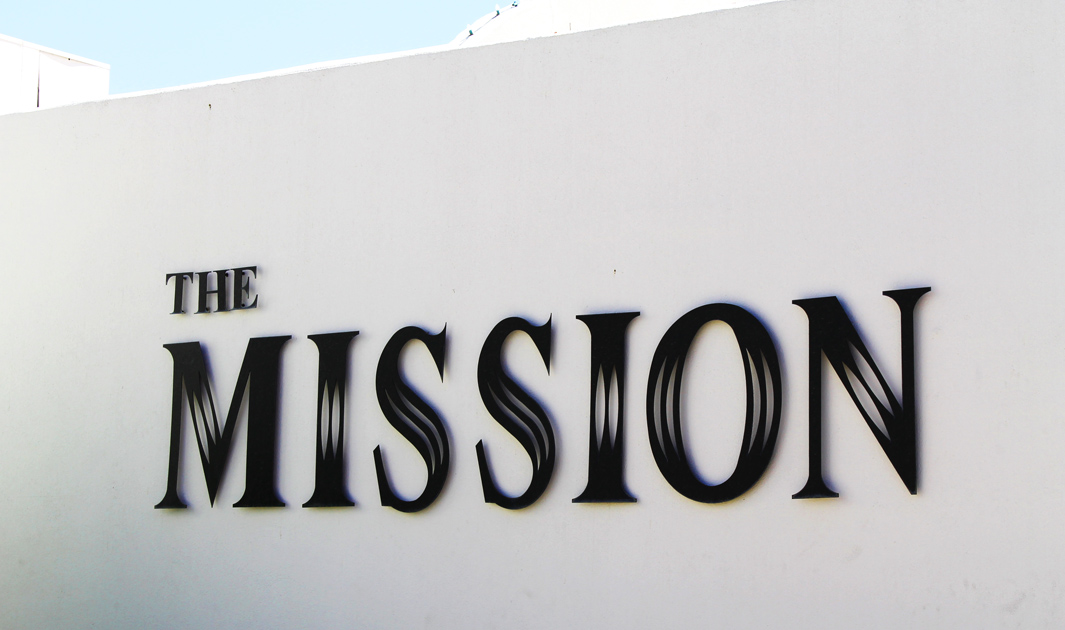 In 2000, Fr. Thomas Hever, Pastor of OLPH, determined that the little building needed to be restored for the community.  A group of parishioners formed a committee dedicated to the restoration of the original, historic church. Their goal was to return the mission to a center of quiet and reflection for locals and tourists.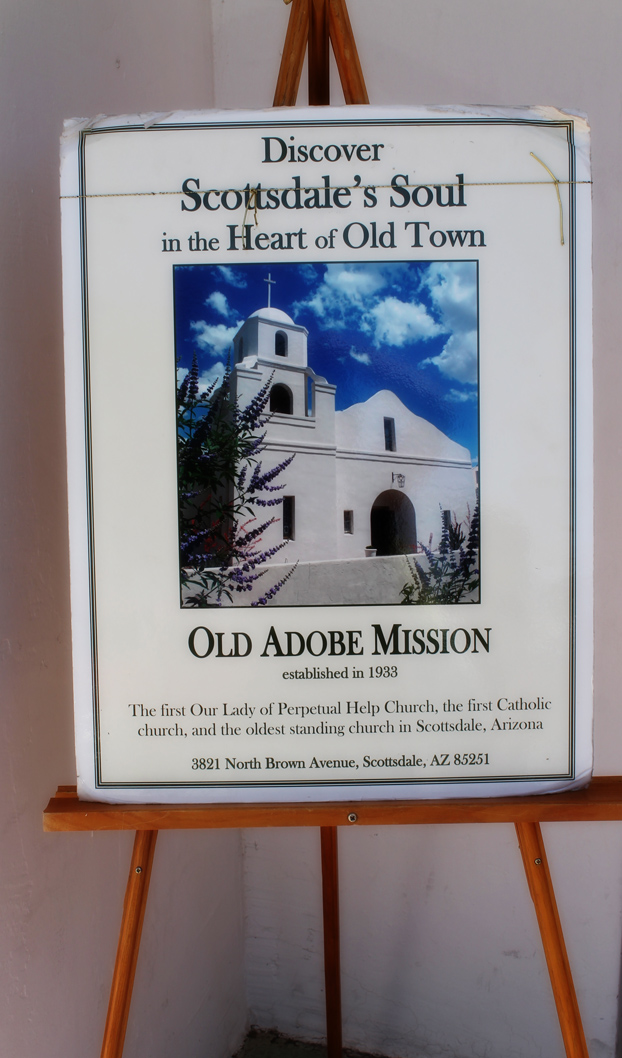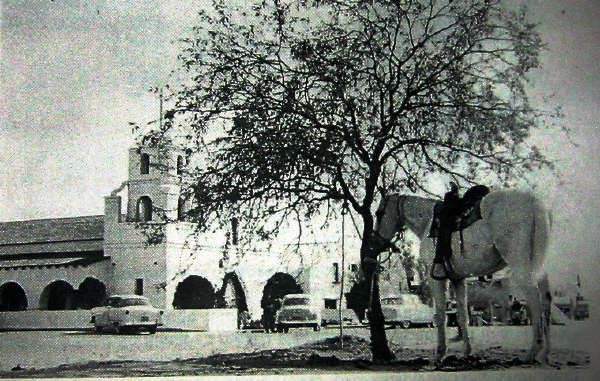 The original Mission back in 1933