Eagle Castle Winery has an extraordinary tasting room with a view from their terraces overlooking the Santa Lucia Mountains of Paso Robles.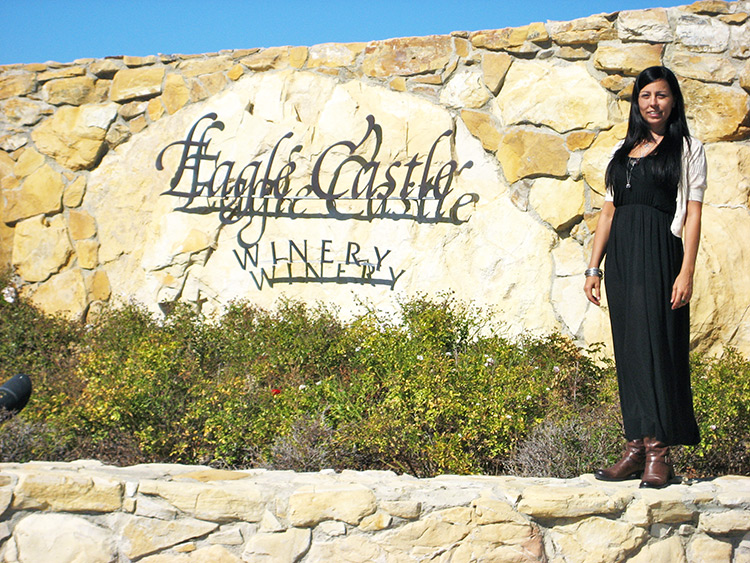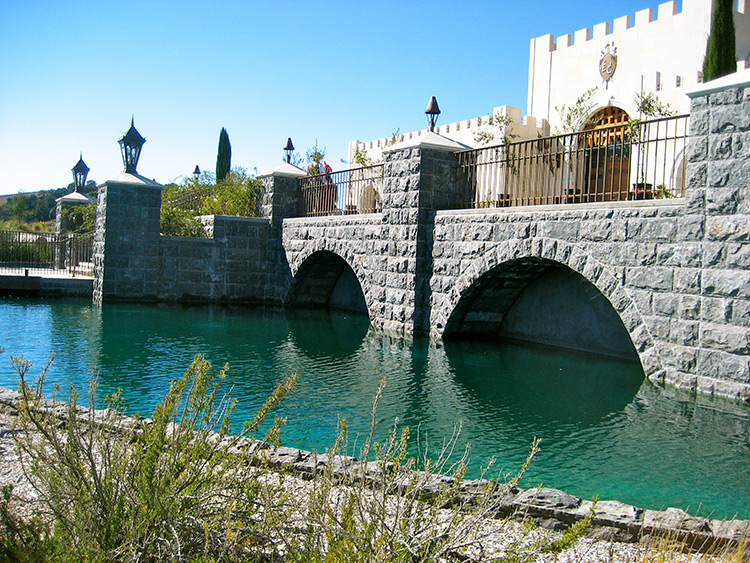 The tasting room was built to replicate a European castle, with a moat.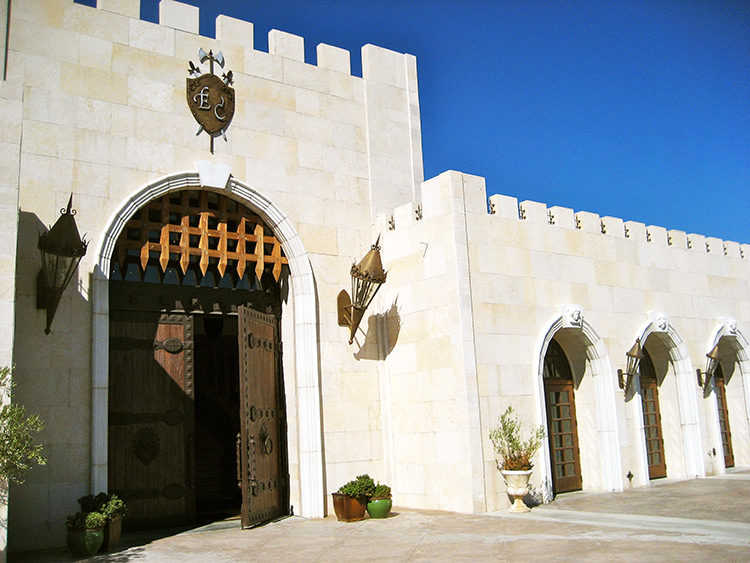 The Estate vineyard is three years into a four-year plan to becoming organically certified.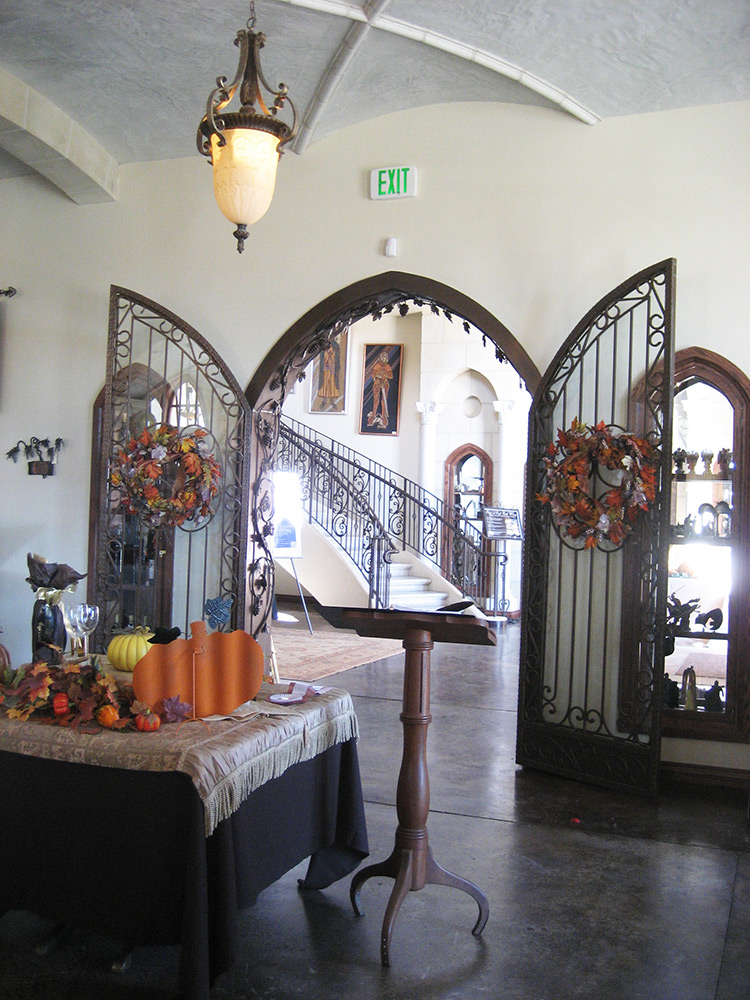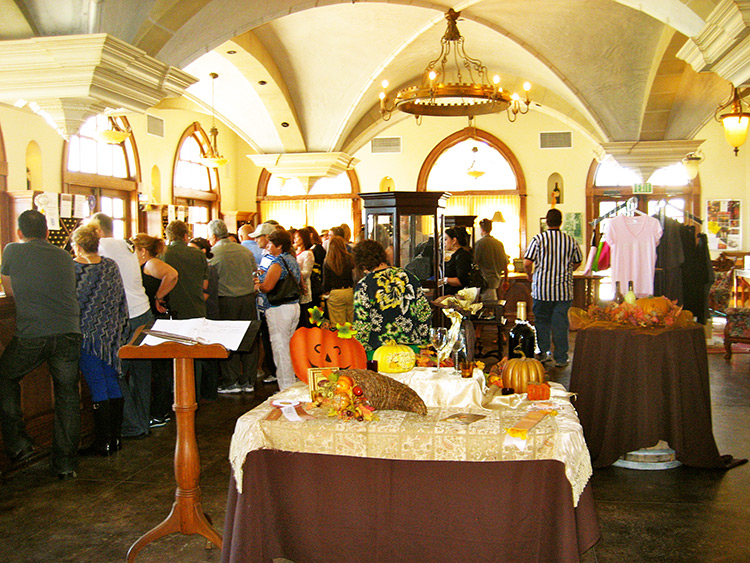 The tasting room.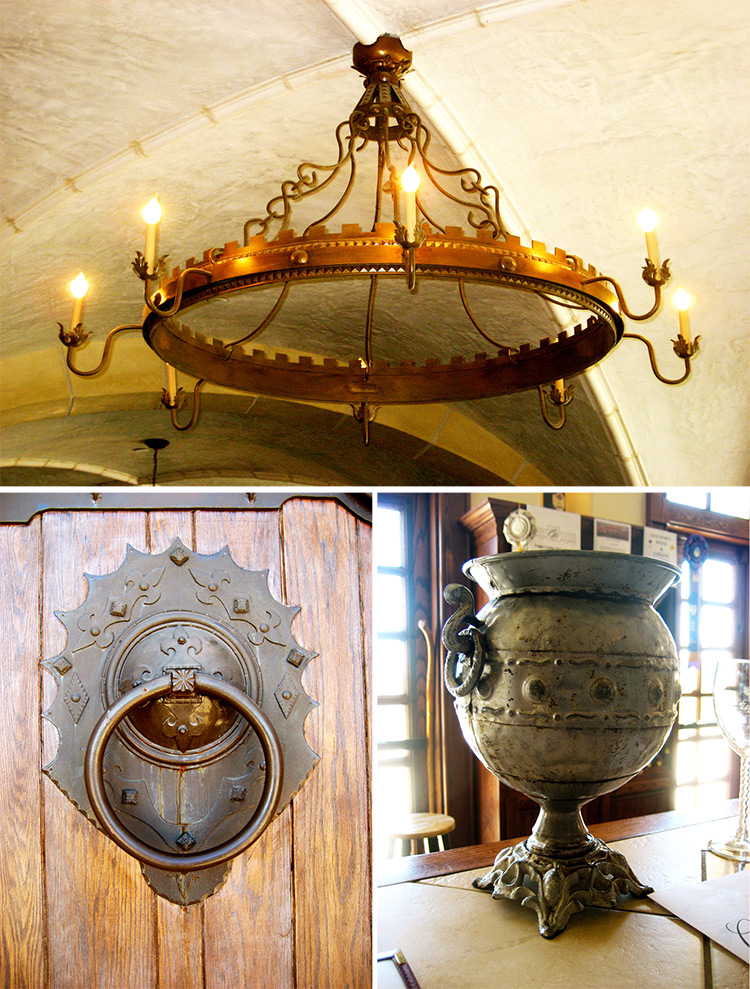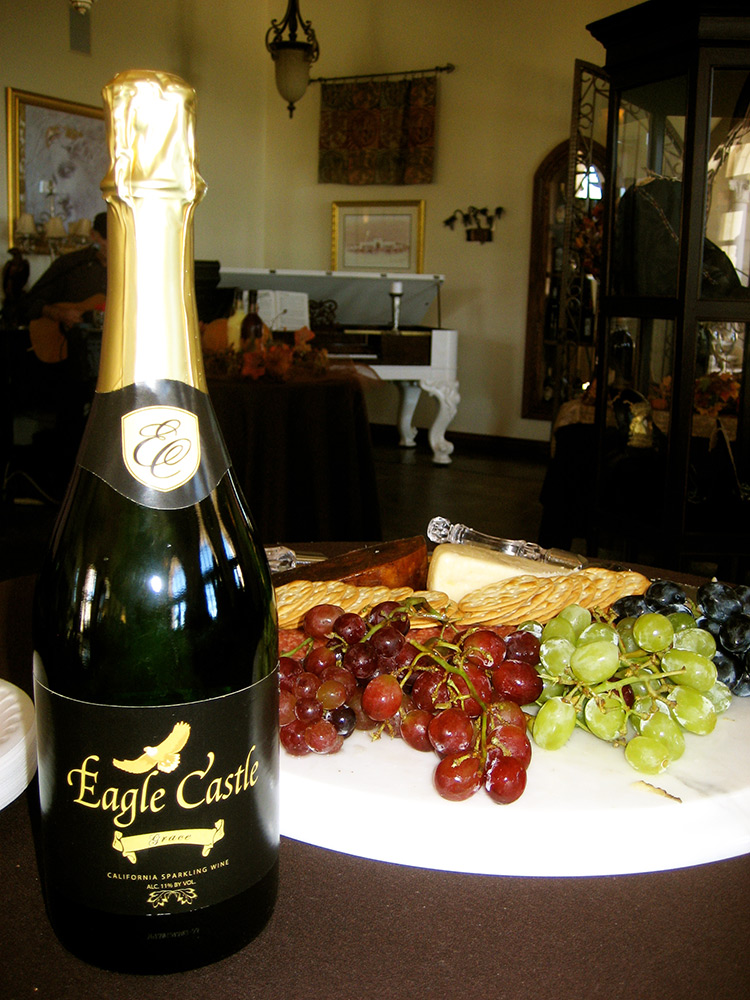 This sparkling wine is really nice and refreshing
I am usually not into Chardonnay's but theirs is a nice crisp Chardonnay without the overly oaky flavors.
http://www.eaglecastlewinery.com/
3090 Anderson Road Paso Robles, Ca 93446